Dear Guest,
As the founder of this matchmaking service, I would like to welcome you to Matchmaker.
I wanted to greet you with this letter because I feel that sometimes we lose sight of that personal relationship between founder and client in this fast-paced business world. With that in mind, I also believe that speaking directly to you like this stays true to the soul of our matchmaking service, and I request that you take the time to read this letter in its entirety.
This service is my humble attempt at creating an ecosystem in , where long-lasting relationships flourish. My team and I hope to stay true to our company's core values of transparency, integrity, and kindness. I believe that you will see the seeds of these values in everything we do – including our transparent pricing, integrity in accepting only the members we think will benefit from our service, and the kindness of our team when interacting with you.
Matchmaking is one of those unique industries where our clients are also the value we offer and the true heart of the business. The single clients that a matchmaking service attracts define the 'soul' of that matchmaking service. This is why who we accept in our service is such an essential aspect of what we are trying to achieve. It is important to me that the members we accept into our program agree with our core values of transparency, integrity, and kindness.
In addition to the 'who' of our business, the 'what' has also been carefully curated. We encourage our clients to date slowly and with care. This is why we offer "Membership 'til Marriage" and promote mindful and intelligent dating practices. While online dating sites and dating apps encourage you to get busy finding the right one, I encourage you to focus on being the right one.
Our self-discovery and coaching program is intended to dig deep into helping you learn about who you are and how you can be the best version of yourself. It is this version we want out there, meeting fabulous people and going on successful dates. 
I understand and respect that our service is not suitable for everyone. However, if you're a relationship minded individual ready to work at love, I welcome you to learn more about what our team has to offer. Also, if you're intrigued by what you see here, please get in touch and schedule a mutual evaluation session; I look forward to it.
Sincerely Yours,
Alexandra Freeman
Founder and Matchmaker
Matchmaker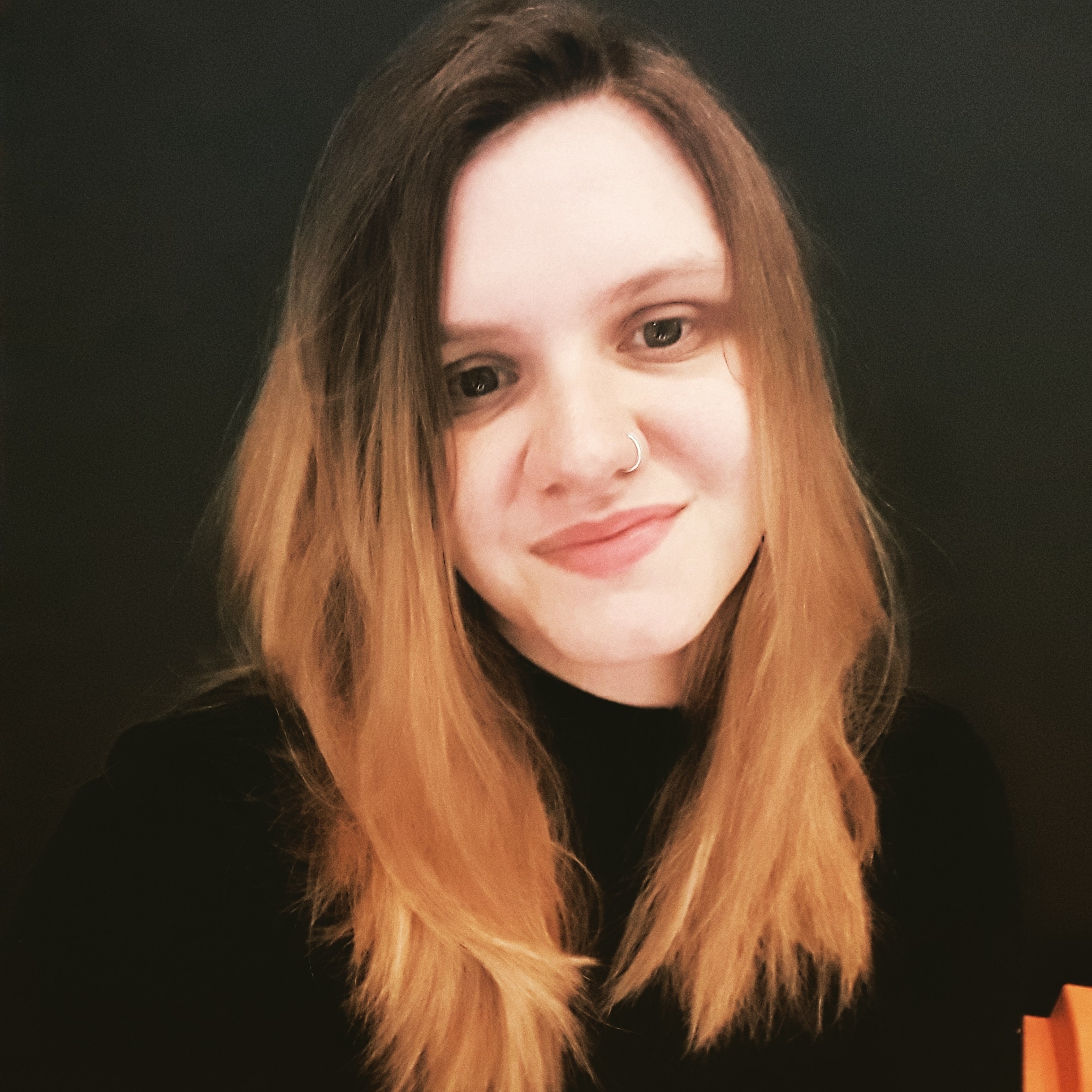 If you are ready to work at love, I'm ready to work for you.